There are only two ways to live your life. One is as though nothing is a miracle; the other as though everything is a miracle.

– Albert Einstein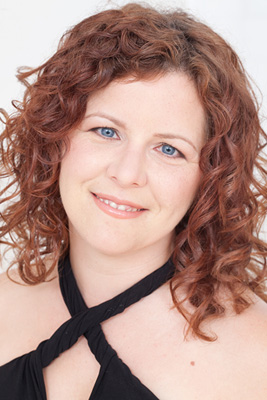 Speech-Language Pathologist
After graduating from the Department of Speech-Language Pathology at the University of Toronto in 1998, Jennifer worked for Bridgepoint Hospital, Toronto Rehabilitation Institute, NRC Feldman and Associates, and the Aphasia Institute. She currently works with NRC Feldman and Associates helping adults with traumatic brain injury. Jennifer also maintains a private accent reduction practice in Toronto.
Nia Instructor
Jennifer's interest in exploring movement brought her to Nia. She loves to share her joy of movement through her teaching. Jennifer's students describe her as "energetic, gentle, sensual, educational, inspiring, warm, relaxed, interactive, welcoming and easy to follow." Learn more about Jenn's passion for teaching Nia by receiving a FREE class when you sign up for her mailing list!
Reiki Practitioner
Jennifer thrives on traveling. Her travels have recently taken her to India, where she was fortunate enough to study Reiki beside the holy Ganges. She has also traveled across Canada and the United States and throughout South/Central America, Europe, Australia, New Zealand and Fiji.