~ Dance – Sing – Raise $ to Save Dogs ~
In celebration of 10 years as a Nia teacher, Jenn is having a fundraising party!
Join Jenn and her Nia colleagues as we dance and sing to fun & familiar songs!
Proceeds from this event will benefit Save Me Rescue, a local dog rescue organization.
There will be a silent auction, raffle and you'll have a chance to meet some adorable dogs
(who are looking for fur-ever homes)!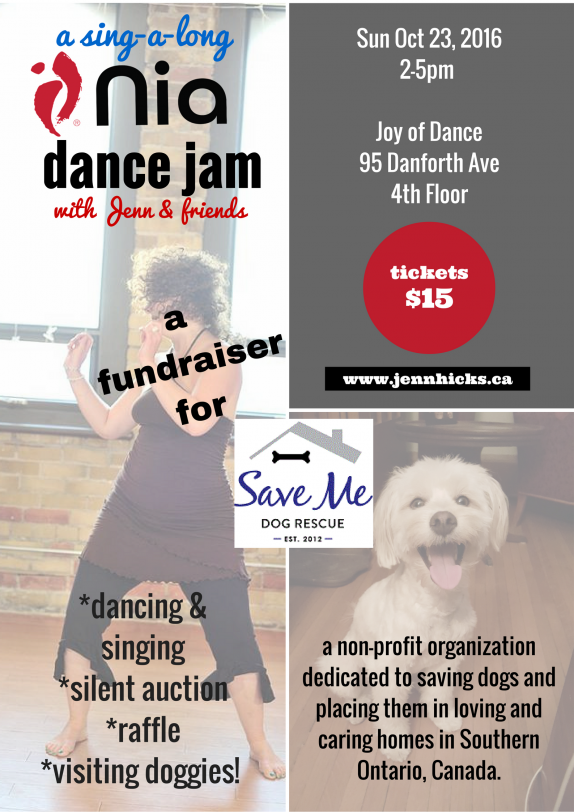 We'll have a fun afternoon of dancing and singing
as well as raising $ for Save Me Rescue though
– a silent auction

– a 50/50 raffle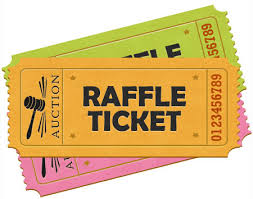 – a specially designed Nia calendar ($20)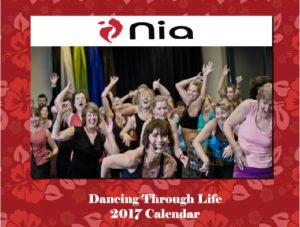 and
Supporters of the cause will be selling merchandise to raise even more $!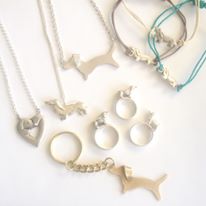 I'm With Sarah is a sewing company owned/operated by
2 Nia dancers Sarah Dobranowski and Sarah Etienne

These are just some of the cuties looking for fur-ever homes.
Learn about them at the fundraiser on Sunday and/or by visiting www.savemerescue.ca